Patient trolleys which are ideal for A&E departments
10 June 2019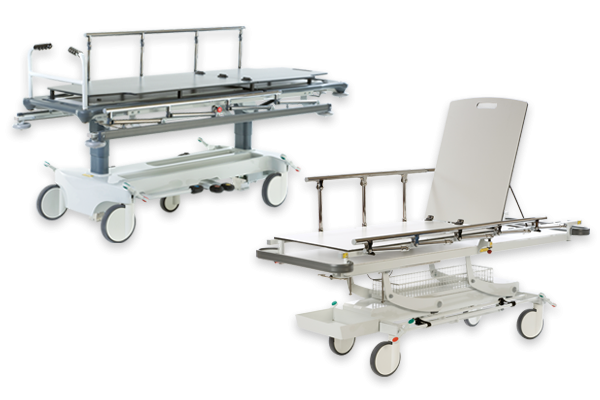 Amongst their extensive range of medical furniture , Knight Imaging supply patient trolleys for A&E and acute healthcare departments that are ideal for transportation, examination, and treatment.
The Atlanta A&E trolley is suitable for full X-ray and resuscitation procedures, with an easily accessible X-ray cassette platform and 5th wheel for manoeuvrability.
A robust and reliable patient trolley, the versatile Orlando A&E has large 200 mm castors, hydraulic height adjustment, trendelburg tilt to -12 o, and can accommodate oxygen cylinders (up to size F).