X-Ray accessories that your department needs to have
6 August 2019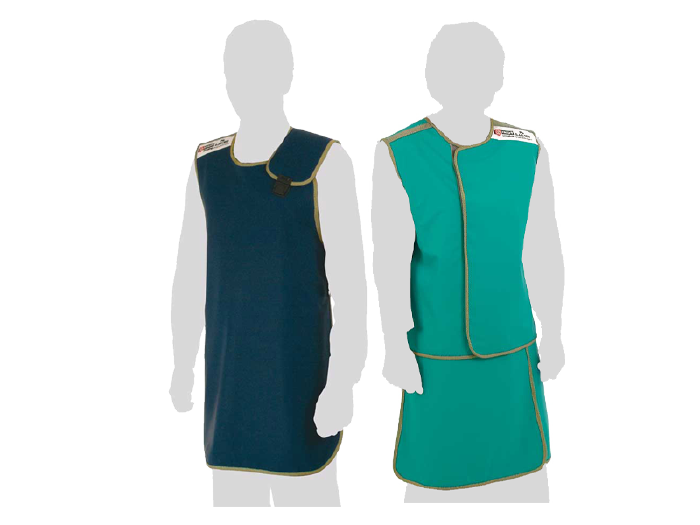 The Knight way to X-Ray
Our double-sided lead aprons is one of many essential items for X-Ray professionals which feature in our product range.
The double-sided lead protective aprons give the wearer required protection against ionising radiation. The aprons also come in a lead-free version, which are lightweight and easily disposable.
For personal protection, our lightweight sports wrap lead safety glasses have side protection and ties, offering practicality and protection.
Our Lead rubber X-Ray protection gloves offer good flexibility and are easy to clean and come in a range of specifications.