High-quality C-Arm compatible furniture
6 February 2020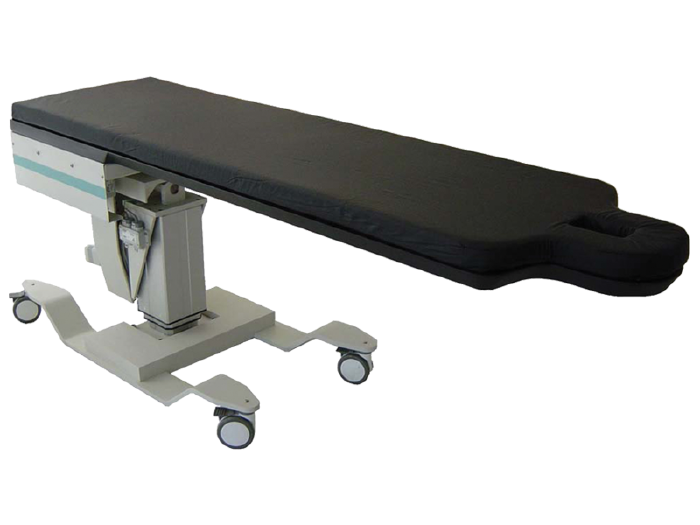 View our full range of diagnostic imaging tables, ideal for use in endoscopy, colonoscopy, radiology and pain clinics.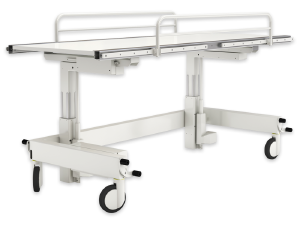 Knight Imaging offers high-quality, multi-purpose, motorised examination tables compatible with C-Arm X-Ray machines.
All of the tables are battery powered, fully portable, and have a weight capacity of up to 250kg.
Features also include motorised ±10º Trendelenburg and three programmable working heights.
The tables offer additional options including side guards, drip stands, mattress choices, positioning handles, paper roll holders, arm support, EBC wheels.