News Archive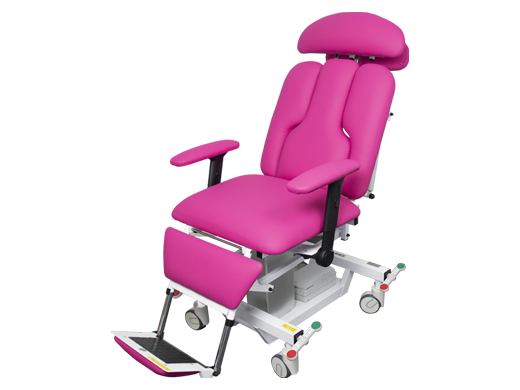 22 August 2018
Click to find out what the Breast Screening and Assessment Unit at The Royal Victoria Infirmary Newcastle said about their new Cardiff Chair.
---
30 May 2018
We are pretty certain you will have heard the new General Data Protection Regulation (GDPR) that comes into effect today. The LabLogic Group of companies including LabLogic Systems, Southern Scientific, Knight Imaging, Care Wise and Bartec Technologies have updated their privacy policies to address these new guidelines.
---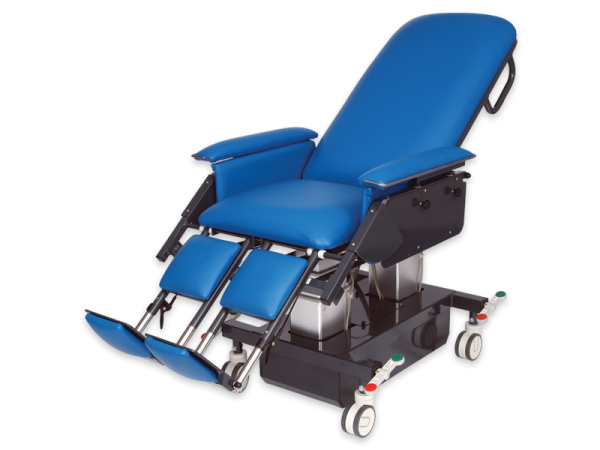 14 May 2018
Developed specifically with ITU Physiotherapy in mind, the new Autotilt Kimac Critical Care Chair is Knight Imaging's latest addition to its range of battery powered patient chairs.